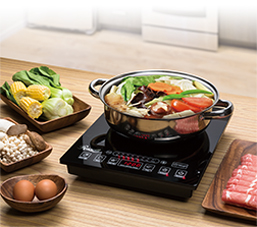 Cook with the power of a magnetic field. If a magnet clings to your cookware you can cook with our Induction Cooktop. An induction cooker is an energy efficient cooktop. With its magnetic property, your cookware heats up faster, thus saving you time, energy and money. It also features a beautiful polished crystal plate surface, 1800 Watts of power, and heats up to 450°F. With the Induction Cooktop, you can braise, fry, deep fry, stir fry, roast, and yes, even boil water. Try Rosewill's new, elegantly design induction cooker today!
5 Pre-Programmed Settings: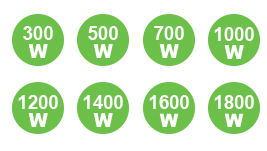 8 Power Levels from
300 to 1800 Watts: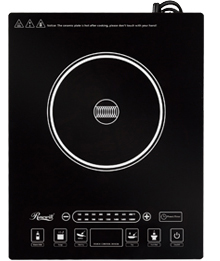 Polished, A-Grade Crystal Plate Surface
Large, 4-Digit LED Screen Display
24-Hour Timer Setting
Touch Sensor Control Panel
Cookware Suitability Detection
Overheating Protection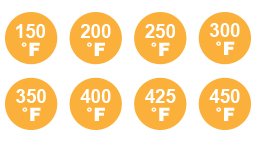 8 Temperature Settings
from 150 to 450°F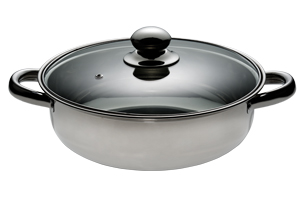 Stainless Steel Pot included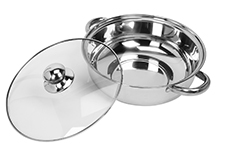 Please Note:
Not all cookware will work with an induction cooktop. If a pan is magnetic, it will work on an induction cooktop. Please avoid using any cookware made with aluminum, glass or copper.