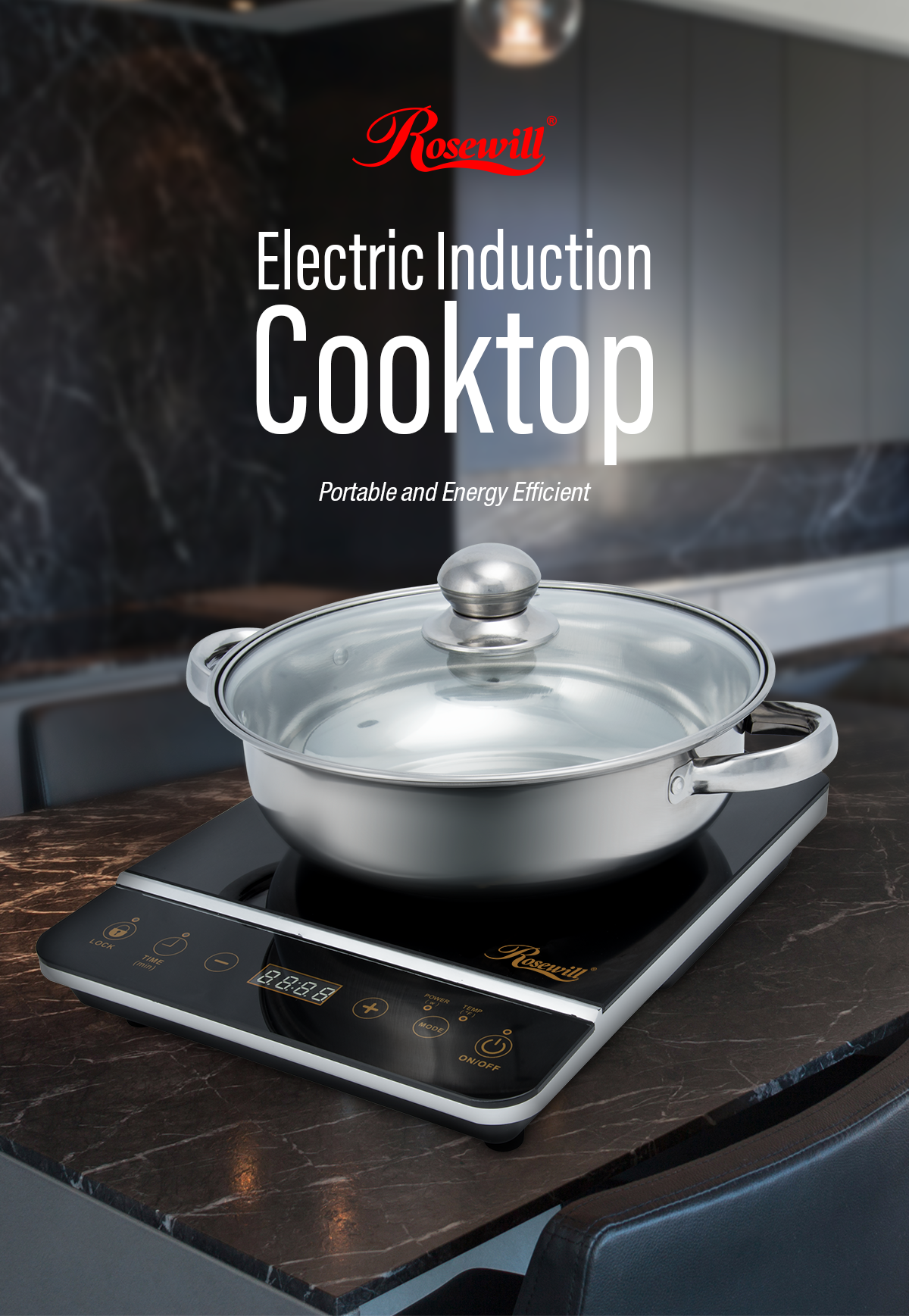 Induction Technology
Induction cooking eliminates wasted heat compared to traditional gas cooktops.
With no traditional heating element included, this cooktop stays cool,
increases its efficiency and reduces the risk of getting burned.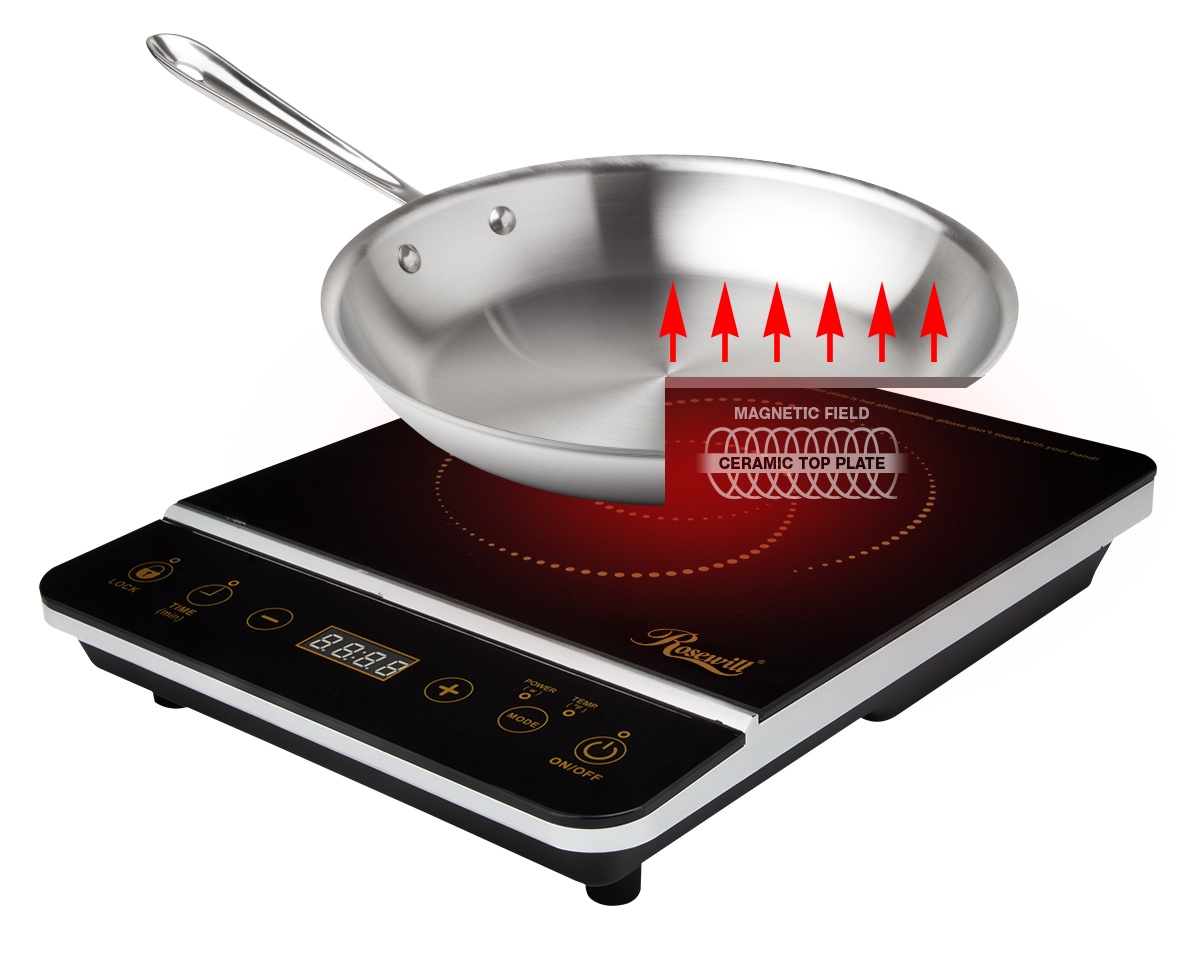 SMART FEATURES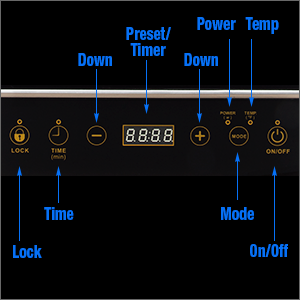 Touch Control Panel
Quickly operate this appliance through an intuitive control panel.

Stainless Steel Pot
Begin making meals with the included and versatile stainless steel magnetic pot.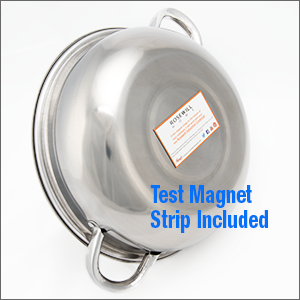 Cookware Detection
The polished crystal surface plate will not allow the device to operate unless the proper cookware is being used.

Cooking Presets
Choose from 8 temperatures and 8 power levels to cook, braise, deep fry, stir fry, roast, fry, or boil water.
Try the quick and easy pre-programmed settings and enjoy making meals at the push of a button.